In this, we will talk about how women have contributed to the online marketplace and what no one talks about. We also travel with various success stories that emerge worldwide and how women entrepreneurs are changing today's marketplace, adding more value and fame to it.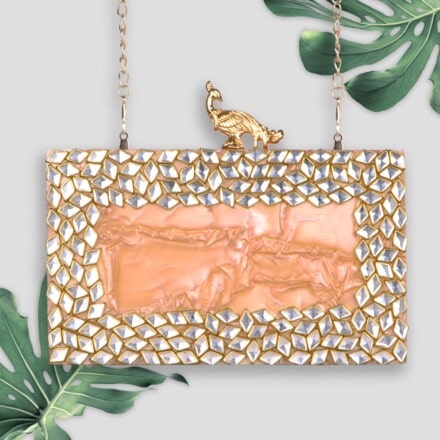 Online Marketplace for Women
E-commerce platforms have turned into a HubSpot for young entrepreneurs and commoners to find employment opportunities and many more. Any site that deals with technology or offers multi-purpose services has a similar or female-dominated domain to earn income. We have seen at least one woman in our community create or stitch the cutest of things and win some bread for their family.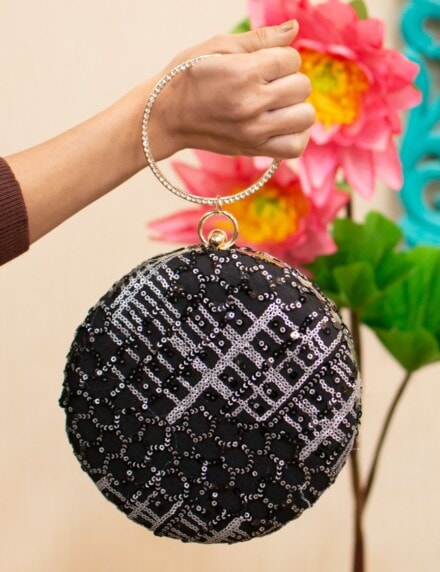 Now, we acknowledge more women doing the same, not physically but shifting that base to e-commerce platforms and selling their products over there. There are a lot of inspiring women who have been either abused or locked access by their partners that have fought hard and come out. Some stories even include them earning six figures right now. They had in common to try their ideas on the internet.
Maharani Women's Plot
An idea driven by a local woman's mind to start an eCommerce website with her exquisite fashion site that renders clothing and jewelry to commoners at affordable prices and a fantastic range to pick from is what made Maharani Women every woman's go-to for any wear. Be it casual, party, or bridal. "Women want an enthralling experience for their weddings, in royal style. We at Maharani Women make sure their ends are met, keeping up with Gen-Z's expectations as well. It's tough but possible," says Tanishka Kapoor, Founder at Maharani Women.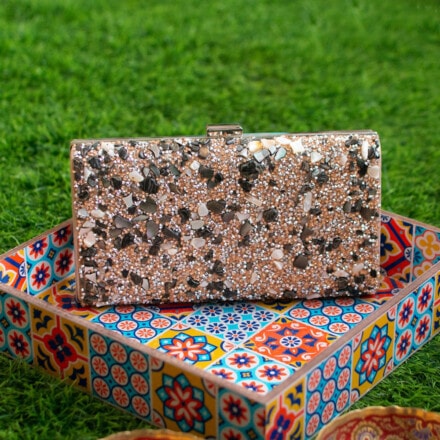 When young girls and college-going students couldn't find their wedding attire appealing and international, Ms. Kapoor decided to set up the online store. Queens all over India that had an enticing fashion sense is her look uptill. Her success story is ever known in Bengaluru, India's start-up city. Not only rendering excellent services right from providing a seamless user interface on their e-commerce platform, but Maharani Women also thrives at safely delivering packages to your doorstep. They provide fantastic employment opportunities for women, empowering and adhering to sisterhood. They also owe to furnishing an online marketplace for women. 
Covid Nuance
This current Covid Era, which struck us almost two years ago, has let women quickly delve into the entrepreneurial world. With everyone at home, it has made their lives easy, and some of them were lucky to find their passion, such as creating cute bookmarks, crafty materials, or handmade jewelry, and decided to start a small business. Every day, we come across one cute online store on Instagram that sells glass phone cases. Or valet cards or designs supernova-like Canva templates.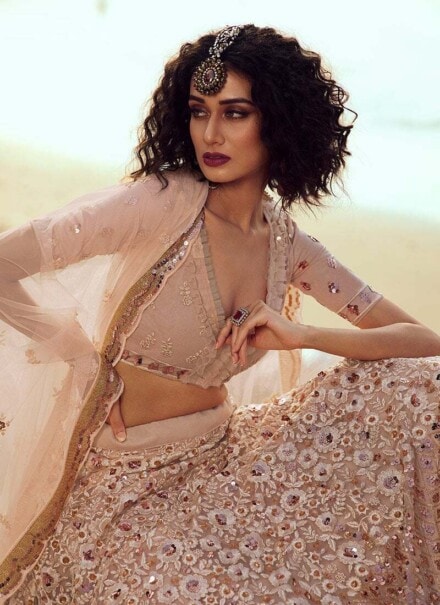 In this era, if a woman wishes to grow her business geographically, she must set her store and services online as well not only to attract the eye but also increase her credit score among her site visitors. The online marketplace for women is blooming with everlasting high-end technology for UI and UX, and women of all, trying out their stores online. That's amazing. On the bright side, it improves the country's efficiency as well.
What a Young Woman can Look for?
The sites later offer internships to other women who wish to try out their skills with tech. Thus, interns get to learn along with hands-on experience. The platforms also avail freelance services from young minds that wish to expand their horizons, enhancing the employment opportunities aftermath. If women getting their hands-on IT and tech was, on the one hand, looking at them elevate this to another level by applying their simple theories is called awesomeness. If you're looking to support this small business and women altogether, you might want to read a few of these points.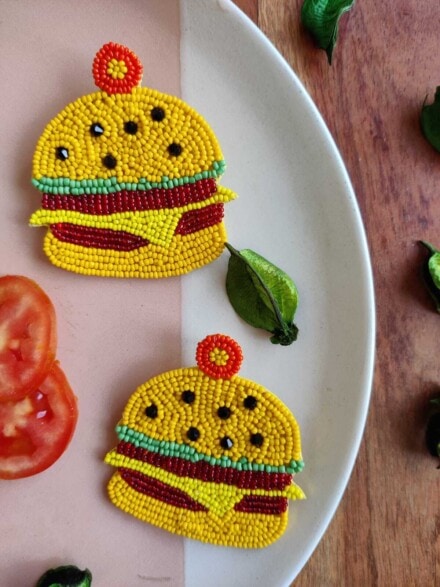 Start with searching for women-founded local brands and try funding them (if you're rich) or market them on your social profiles. Make noise for their products after the specific quality check. These women, too, were once like you, sitting idly at home and had their brains working to their maximum. Why not ponder their work while you shop like a Rani and feel like a Maharani ? You can give them shoutouts, introduce their brand to your friends, and whatnot. Or a simple review of yours on their website can make their day better as well.
Conclusion – Online Marketplace for Women
Women have come this far, bridging the gender gap, age gap, societal expectations issues, and like. They have dragged the entire clan with them and made their locals real proud. It's time we, too, consider looking for local women that start their business and help them with what we can. It feels so fantastic watching them grow and adding value to online marketplace for women tag. Women empowering women. How lovely!